ABOUT SHACMAN NEW ZEALAND
SHACMAN New Zealand is the exclusive distributor of the SHACMAN products in New Zealand.
SHACMAN NZ supports transport companies across New Zealand by delivering heavy trucks for each customer's need. We offer solutions for a range of different applications including Cab and chassis, Tipper trucks, Tractor and Concrete Truck.
​
We bring trucks that build businesses. Our mission are Performance, Reliability and Economy, our vision is knowledge of your business. By getting to know you, we can tailor-make a package of product and services that can help increase your profitability dramatically.
​
Together with the right solution, we will drive down your operating costs, maximise uptime and keep drivers safe, alert and comfortable.
​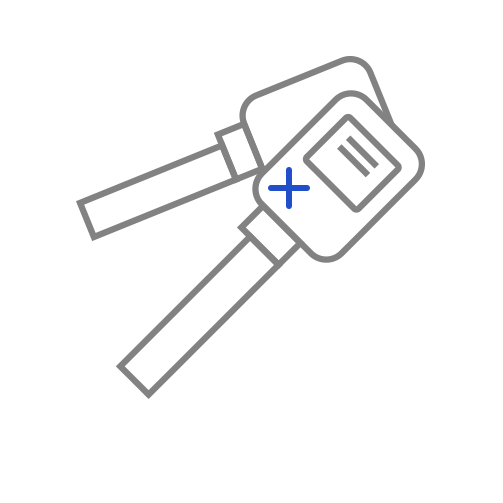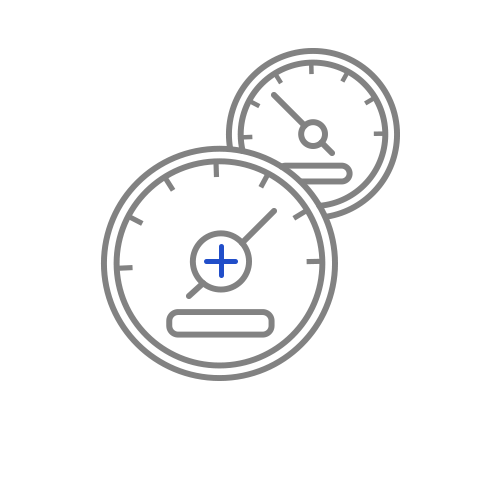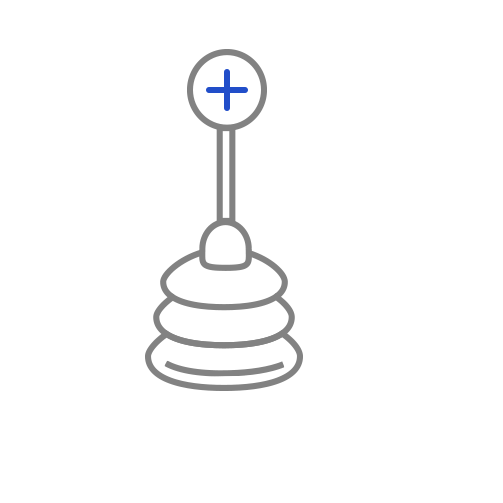 The SHACMAN brand is owned by Shaanxi Automobile Holding Group Co., which was founded as Shaanxi Automobile Manufacturing Plant in 1968.
The Group designs and manufactures a wide range of products including military off-road vehicles, heavy-duty trucks, medium and light trucks, medium and large coach buses, mini vehicles, mini vehicle axles, Cummins engines, heavy-duty axles and various vehicle components.
The SHACMAN brand has enjoyed a higher reputation in the international market. At present, SHACMAN heavy-duty trucks are sold in more than 100 countries and regions, the export and export volume ranking in the leading position of the industry. The marketing service network covers Africa, the Middle East, Southeast Asia, Oceania, Central and South America and Eastern Europe CIS. The Group has established 4 overseas subsidiaries, 36 overseas offices, 24 overseas 4S shops and 330 overseas service stations. The parts warehouses are distributed in the main sales areas so as to become a multinational automotive products manufacturing and service provider.
SOLD IN MORE THAN 100 OVERSEAS COUNTRIES AND REGIONS
380 OVERSEAS SERVICE STATIONS